There are currently 2 licensed and certified therapists available to talk to in South Dakota. To learn more about a particular therapist in the list below, or to start a conversation, click the 'View Full Profile' button. Show Advanced Search Filters
Nicole Roth (LPC, LAT, QMHP) - 17 Years Experience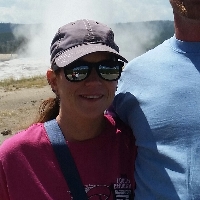 I am currently licensed as a Professional Mental Health Counselor as well as a Licensed Addiction Counselor. I have worked in this field for over 20 years. I have a bachelor's degree in addiction which I obtained through Minot State University in Minot, ND. I obtained a Master's in clinical psychology from Bellevue, Nebraska. I am compassionate, empathetic and understanding. I believe that it is important to be present with the individual, meet them where they are in life. I utilize motivational interviewing, CBT and DBT primarily in my counseling practice...
Specialties: Stress, Anxiety, Addictions, Relationship issues, Depression, Family conflicts, Trauma and abuse, Grief, Parenting issues, Self esteem, Career difficulties, Bipolar disorder.
Danae Mutchelknaus (NCC, LPC, LAC) - 3 Years Experience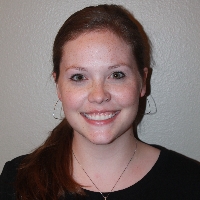 My name is Danae and I am an addiction and mental health counselor. I have worked with both teens and adults having issues in addiction, trauma, and domestic violence/sexual assault. In undergraduate school, I majored in Psychology and Exercise Wellness, graduating in May 2013. I graduated from graduate school in August 2015 with a Master's Degree in Counseling specializing in Clinical and Mental Health. I currently have the following credentials: National Certified Counselor, Licensed Addiction Counselor, Licensed Professional Counselor, and Qualified Mental Health Professional.
Specialties: Stress, Anxiety, Addictions, Anger management, Depression, Relationship issues, Trauma and abuse, Grief, Self esteem, Career difficulties.
This list of South Dakota online therapists was last updated on Sunday, July 14, 2019